School Tours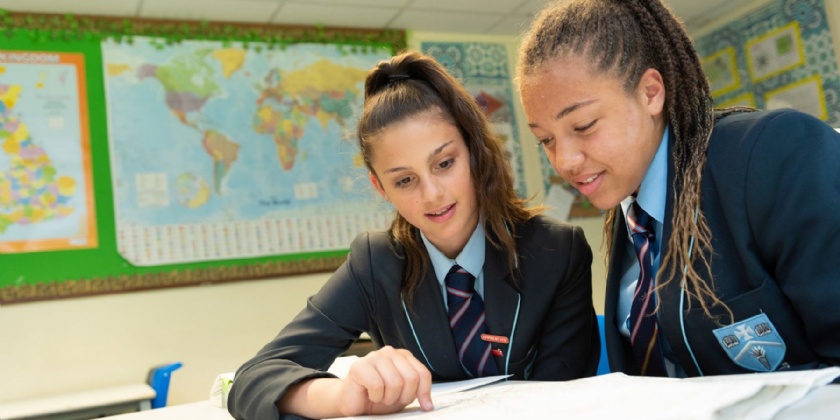 We know that you can only make an informed decision about a school if you see it in action on a normal school day.
Open Days
Parents will have an opportunity to tour the school with the Headteacher each morning starting at 8.45 or 9.45. These tours begin on Thursday 26th September and conclude on Wednesday 23rd October. The tour is an opportunity for you to see the school in action and have your questions answered by the Headteacher. To arrange a tour please telephone the Headteacher's PA Mrs Jacqueline Tilley on 01452 713340 ext 224
Our staff and students look forward to meeting you.